TwinOaksCattleCompany.com
Web Design by Cool Air Storage
Interactive websites built for independent self storage operators. We can build you one like Cool Air Storage.
Please call for more information.
Storage Tip #10
Don't Share Your Keys
Be careful about who you give your keys to. If you need someone to swing by and pick up an item for you then give them the key for that purpose. However, be sure to have them return it right away. And be sure you keep one of your keys in a safe place in case you lose the others. We DO NOT have a key to your unit.
If it weren't for the last minute, nothing would get done.
Seen it all, done it all, can't remember most of it.
He that does not ask will never get a bargain.
If a deaf person has to go to court, is it still called a hearing?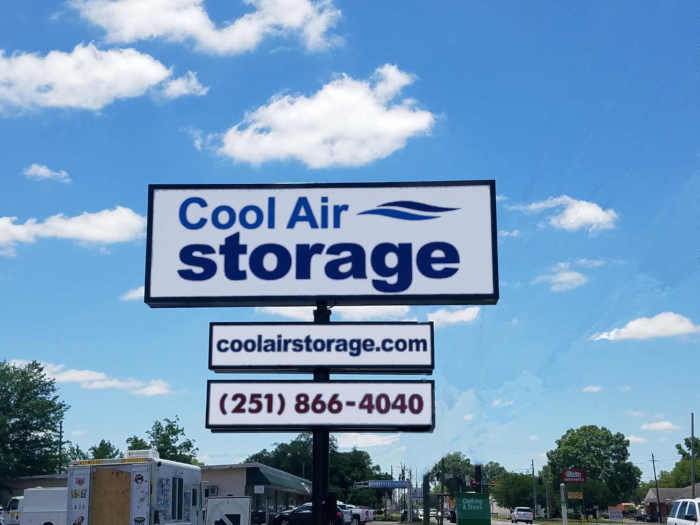 Click below to find a climate controlled self storage unit:
Created and maintained by Cool Air Storage.
Copyright &copy 2000- 2023 Cool Air Storage OB LLC.
All Rights Reserved.